Baan Phu Kaew A6
T.Angthong A.Koh Samui, Suratthani, 84220 (0 обзор)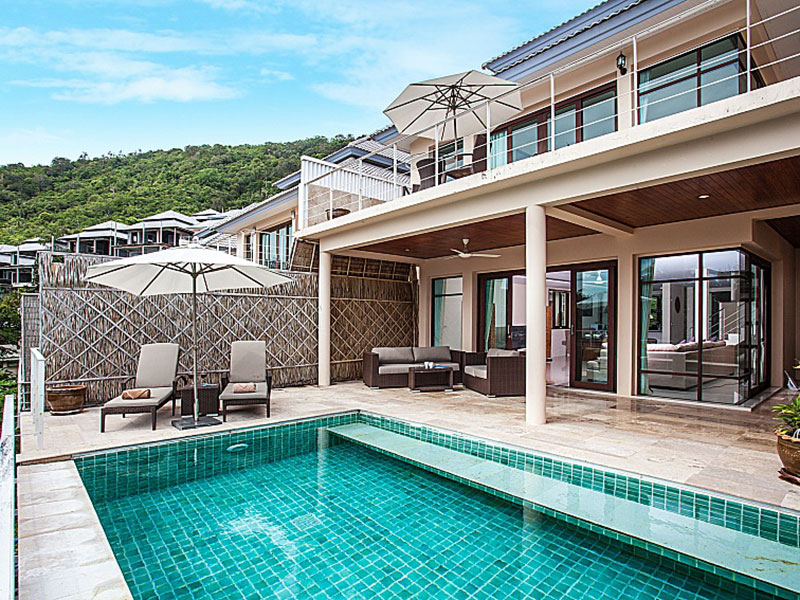 Room is not available on your selected period.
деталь
Baan Phu Kaew A6 Located in Koh Samui, boasts a luxurious 3-bedroom villa with an outdoor private pool and garden. It offers free WiFi in all areas and free private parking.

Baan Phu Kaew A6 is a 2 storey villa situated on the hills of Angthong. It is the one of the most desired holiday retreats for those who are looking for a peaceful and relaxing escape from the hectic lif e. Here you can unwind, surrounded by tropical jungle and admire the astonishing view for which other tourists will have to travel for miles. читать далее..
Удобства
Amenities
услуги для инвалидов
лифт
VIP этаже
семейный номер
конференц-залы
ресторан
Сейф в номере
салон
магазинов
курилки
Автостоянка
Sport and Recreation
бар / паб
велосипеда в аренду
кафе
ночной клуб
бар у бассейна
сад
гольф (собственная)
тренажерный зал
крытый бассейн
джакузи
детский клуб
массаж
открытый бассейн
бассейн (детский)
сауна
спа
сквош-корты
парной
теннисные корты
казино
Services
24hr обслуживание
трансфер из аэропорта
няни
деловой центр
консьерж
прачечная / химчистка
туры
WiFi общественных
LAN (бесплатно)
LAN (сборов)
WiFi (бесплатно)
Обслуживание номера
детская кроватка
Мнения покупателей