Absolute Sanctuary
88 Moo 5 Bophut, Koh Samui, Suratthani, 84320 (0 přezkoumání)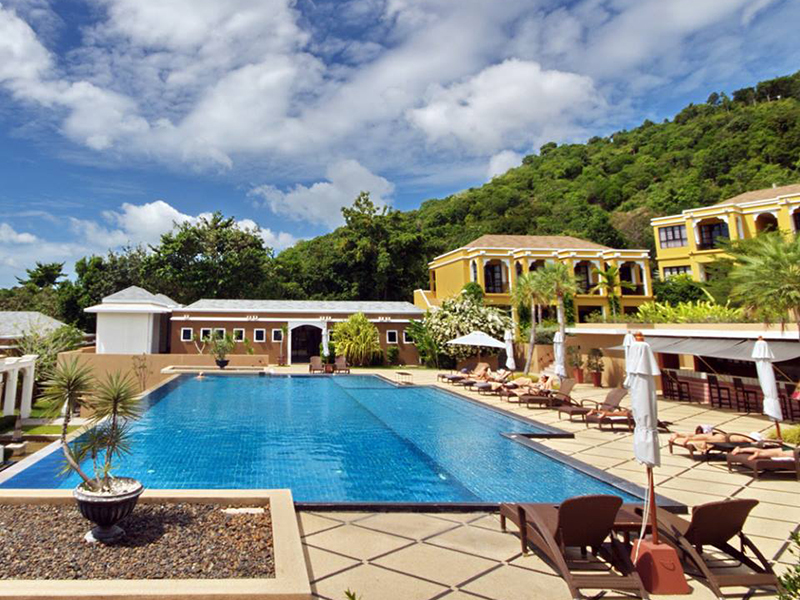 Room is not available on your selected period.
detail
Absolute Sanctuary is a premiere wellness resort offering yoga and detox programmes. It features an infinity-edge pool, yoga studio and spa.

Absolute Sanctuary have a private terrace with views of the Gulf of Thailand. Each is fitted with a fridge and safety deposit box.

In the mini-theatre, watch health education videos during the day, or Hollywood movies in the evenings . Free Wi-Fi is available throughout the hotel.

Absolute Sanctuary is a 10-minute drive from Samui Airport. Free airport transfers are provided. Čtěte více..
zařízení
Vybavení
bezbariérový
výtah
executive floor
rodinný pokoj
konferenční prostory
restaurace
trezor na pokoji
salon
obchody
kuřárna
parkoviště
Sport a zábava
bar / pub
půjčovna kol
coffee shop
bar
bar u bazénu
zahrada
golfové hřiště (na místě)
fitness
krytý bazén
jacuzzi
dětský klub
masáž
venkovní bazén
bazén (děti)
sauna
lázně
kurty na squash
pára
tenisové kurty
kasino
Služeb
24h pokojový servis
transfer z letiště
hlídání dětí
obchodní centrum
vrátný
prádelna / čistírna
zájezdy
Wi-Fi ve veřejných prostorách
přístup k internetu - LAN
přístup k internetu - LAN (za poplatek)
přístup k internetu - bezdrátový (bez poplatků)
Pokojová služba
dětská postýlka
Hodnocení zákazníků