Baan Maenam No.3
T.Maenam A.Koh Samui, Suratthani, 84330 (0 Überprüfung)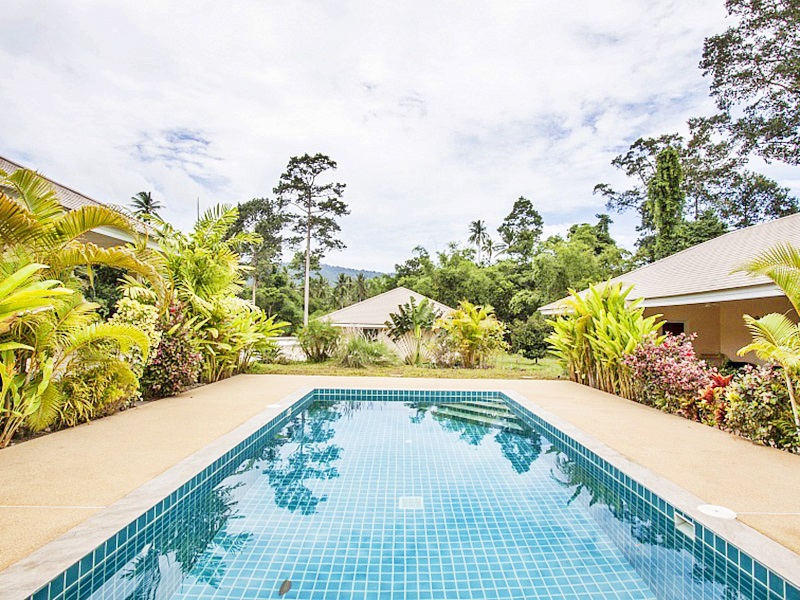 Room is not available on your selected period.
Detail
Baan Maenam No.3 Located in Koh Samui, boasts a luxurious 2-bedroom villa with an outdoor private pool and garden. It offers free WiFi in all areas and free private parking.

Take a short detour from the main Soi through Mae Nam and discover this tranquil poolside villa (sleeps 4). Surrounded by lush green gardens, plants and flowers, it's the perfect setting for holiday-make rs to take some relaxing time out and unwind.

Despite the serene and remote location, the complex is incredibly secure and private. The villa itself is discretely placed amongst the beautiful greenery and is positioned to face the pool. It is painted externally in a cheery shade of yellow, while the interior remains more simplistic and neutral with random bursts of colour in the artwork and material features. mehr lesen..
Anlagen
Annehmlichkeit
Sport und Erholung
Dienstleistungen
Kundenrezensionen