Seabed Grand Hotel Phuket
63/63, Chaofa Suanluang Road, Vichit, A.Muang, Phuket, 83000 (2 revisão)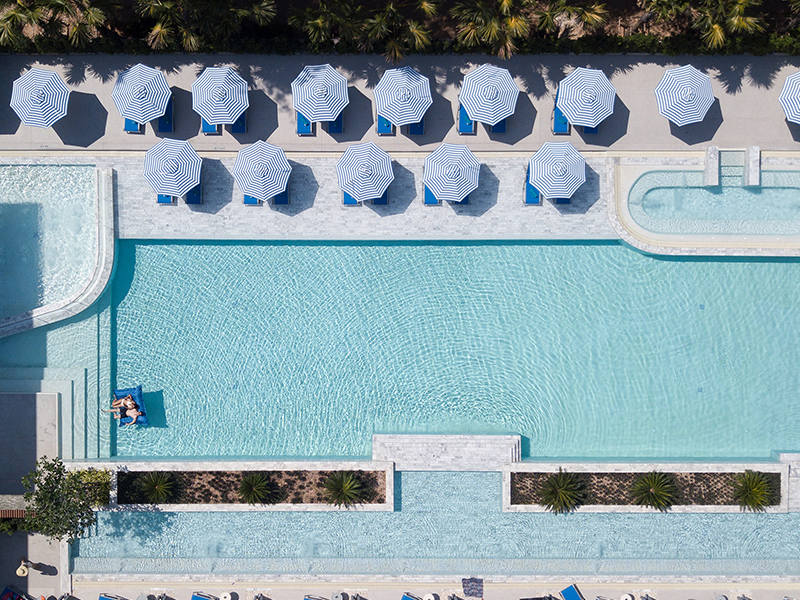 O que os convidados estão dizendo?:
9.6
"ห้องพักดี สวยค่ะ กว้างสะดวกสบาย สระว่ายน้ำกว้าง อาหารเลือกเยอะดีค่ะ ที่ตั้งก็หาง่าย บริการดิี พักบ่อยค่ะ "
Chavikarn
9
"โรงแรมดีครับอยู่กลางใจเมืองสถานที่ดูใหม่ ห้องพักสะอาด กว้างขวาง เตียงนอนสบาย อุปกรณ์ในห้องพักดี มีWiFi มีสระว่ายน้ำ การบริการดีครับ"
Chaichana
detalhe
When visiting in Phuket, This hotel good choice at Seabed Grand Hotel Phuket, which offers quality accommodation and great service.

Hotel offers air condition all the room, impeccable service and amenities invigorate for vacation time.

Facilities include free Wi-Fi all rooms, 24-hr room service, outdoor pool, restaurant, and bar, car parking.
Instalações
Amenidades
instalações para deficientes
elevador
andar executivo
quarto da família
instalações para reuniões
salão de beleza
lojas.
sala para fumantes
parque de estacionamento.
Esporte e recreação
bar / pub
aluguer de bicicletas
café
boate
bar junto à piscina
jardim
campo de golfe (no local)
sala de fitness
piscina coberta
jacuzzi
kids club
massagem
piscina ao ar livre
piscina (crianças)
sauna
spa
campos de squash
sala de vapor
quadras de tênis
Serviços
serviço de quarto 24h
transfer para o aeroporto
babysitting
centro de negócios
porteiro
serviço de lavandaria / limpeza a seco
passeios
Wi-Fi nas áreas públicas
acesso à Internet - LAN
acesso à Internet - LAN (taxas)
acesso à internet - wireless (sem taxas)
serviço de quarto
Comentários dos clientes
Chaichana
(Ocupação individual)
(9)
5 September 2021
โรงแรมดีครับอยู่กลางใจเมืองสถานที่ดูใหม่ ห้องพักสะอาด กว้างขวาง เตียงนอนสบาย อุปกรณ์ในห้องพักดี มีWiFi มีสระว่ายน้ำ การบริการดีครับ
Chavikarn
(Ocupação individual)
(9.6)
10 May 2021
ห้องพักดี สวยค่ะ กว้างสะดวกสบาย สระว่ายน้ำกว้าง อาหารเลือกเยอะดีค่ะ ที่ตั้งก็หาง่าย บริการดิี พักบ่อยค่ะ